WHO WE ARE
BPM SFX is one of the world's leading, multi award winning, special effects suppliers. Supplying all levels of special effects and lasers to live event productions, sporting events, festivals and TV studios all over Europe and beyond.
Working with the highest profile artists, musicians, event producers, promoters, tour and production managers and lighting designers, we provide the apex of special effects services with the most advanced cutting-edge technology and equipment, premium products and consumables and our vast wealth of expertise and knowledge in the area.
We house one of the largest stocks of SFX & Laser equipment and products in Europe, no amount of provision or request, at any amount of notice is a problem for us to facilitate and supply for our clients.
OUTSTANDING INNOVATION
With the very best inhouse technical team constantly scouring the globe for new technologies. We pride ourselves in the development and implementation of new products, processes and services which improve efficiency and effectiveness giving us the competitive advantage.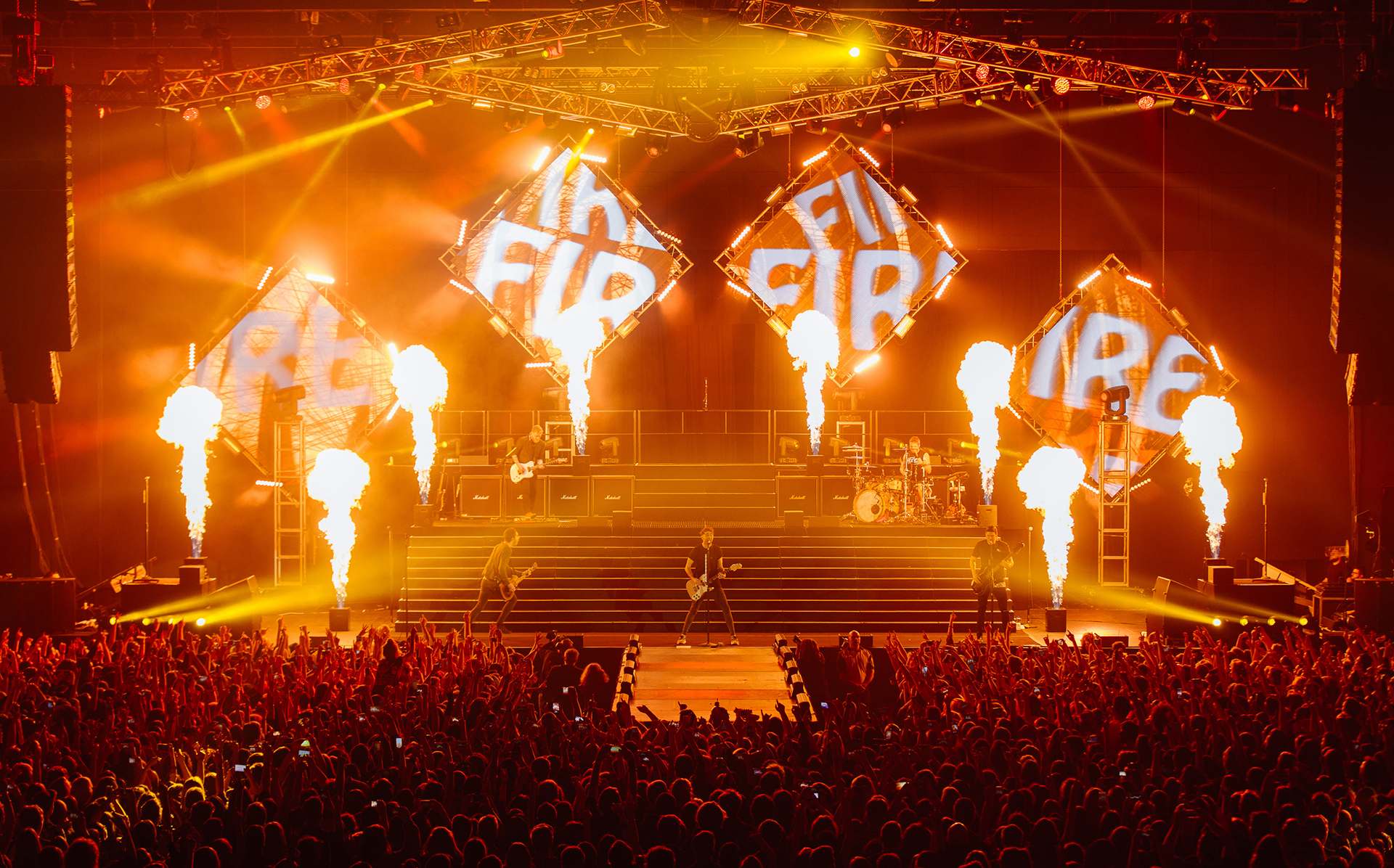 AWARD-WINNING COMPANY
Our team has won multiple awards for our unique show design and delivery, including three time winners of the coveted TPI's Favourite Special Effects company.
EXCEPTIONAL TEAM
Our team strongly believe our clients should feel in control of what they want to produce and achieve from day one, and every step of the way after that. From the first point of contact with our project managers, through to our design team creating custom briefs to well prepped & carefully considered equipment specifications and choices, and finally onto experienced technicians who safely produce the highest calibre of service for show, everything is considered and delivered.
No matter what size the venue, the show or production or whether you want a truly high impact 'jaw dropping finale' or subtle 'add to' show touch. Our team are happy to provide a service to give that safe, dynamic and memorable moment whatever the brief.
SPANNING DECADES OF EXPERIENCE
We are bringing years of experience to the table, giving us the knowledge and ability to use the absolute best technology, techniques, and the most innovative products with the utmost safety.
WHERE WE ARE
Based in the rolling hills of East Lancashire, our 47,000sqft converted Mill now houses a modular warehouse; with industry leading SFX at its core, includes both indoor and outdoor testing areas, a state-of-the-art workshop, technical repairs room, R&D areas, prep and programming suites and large-scale prep spaces.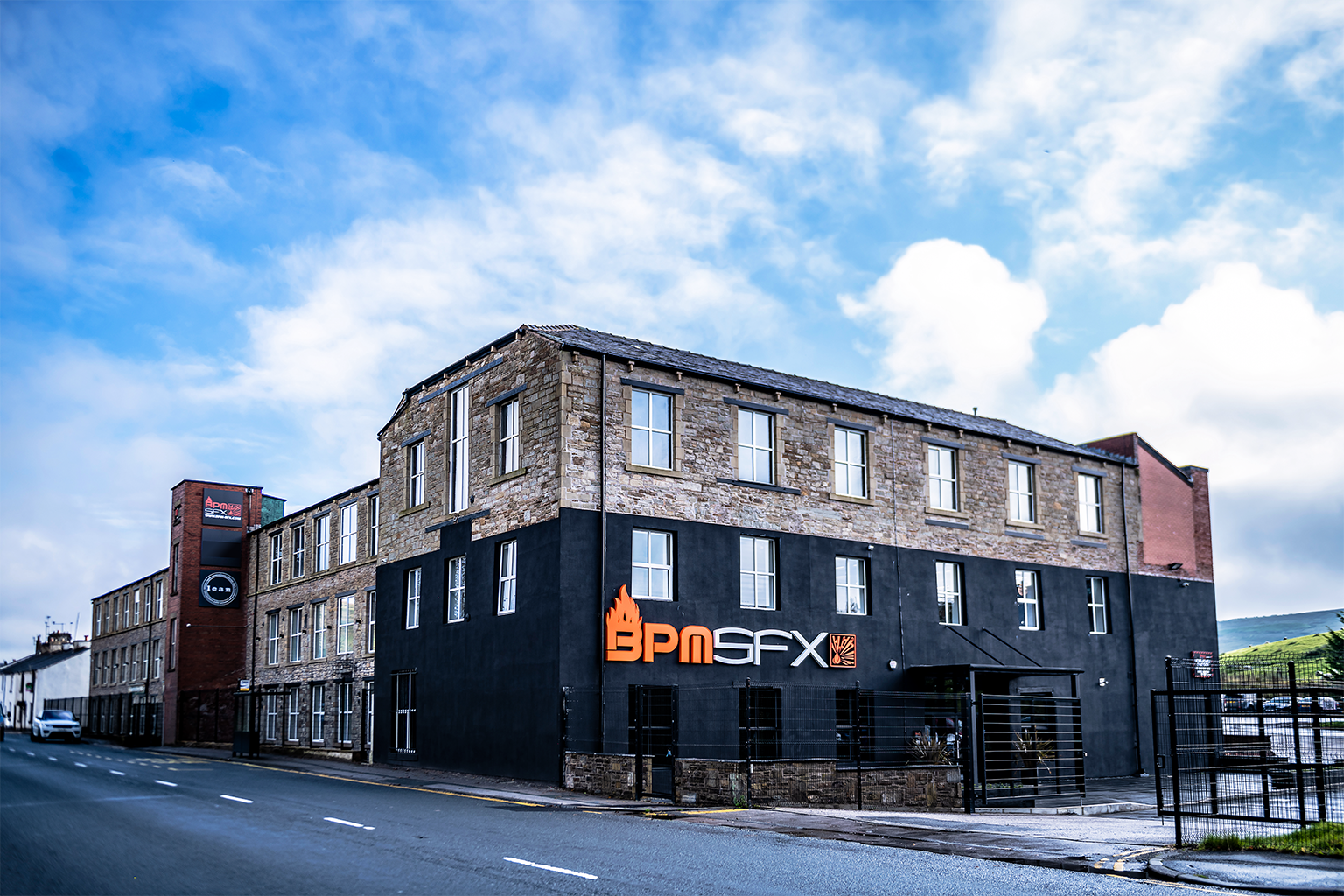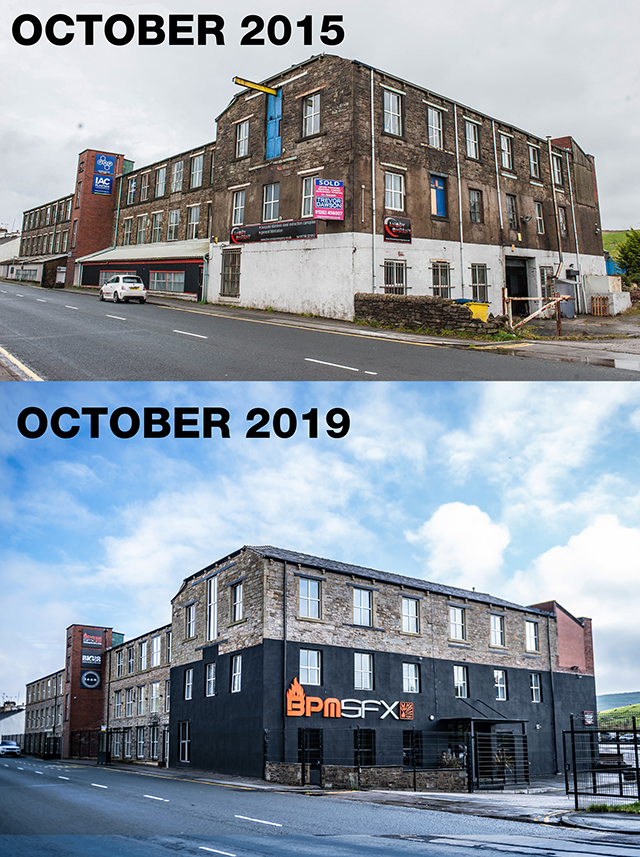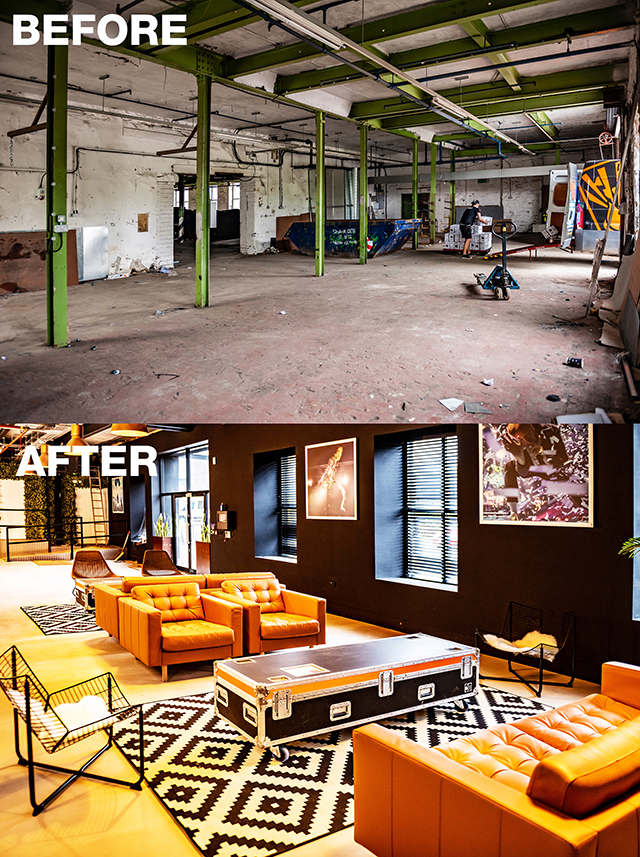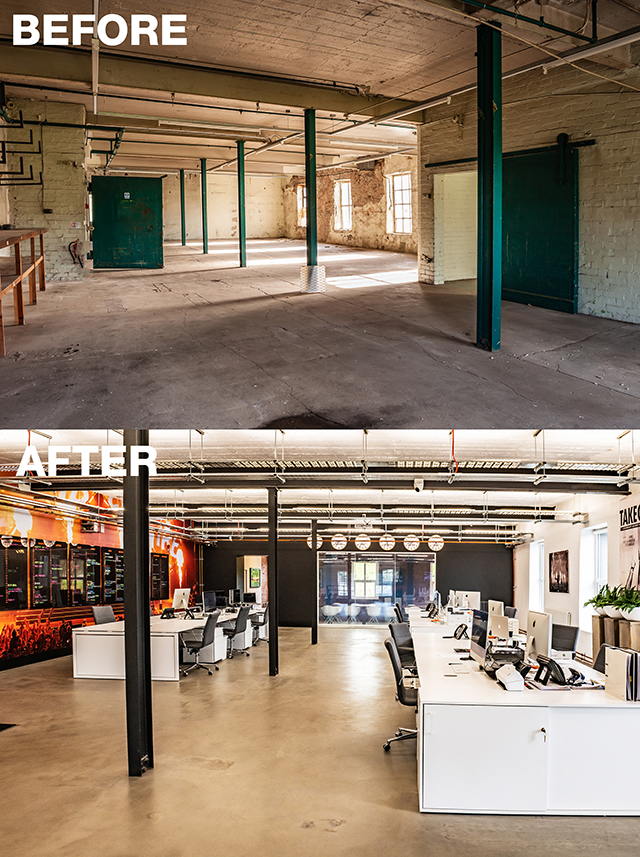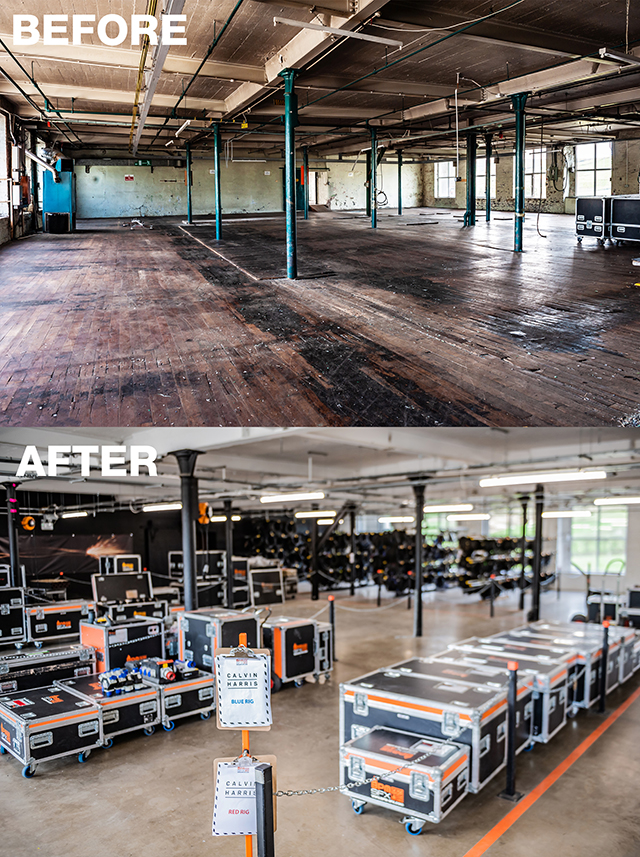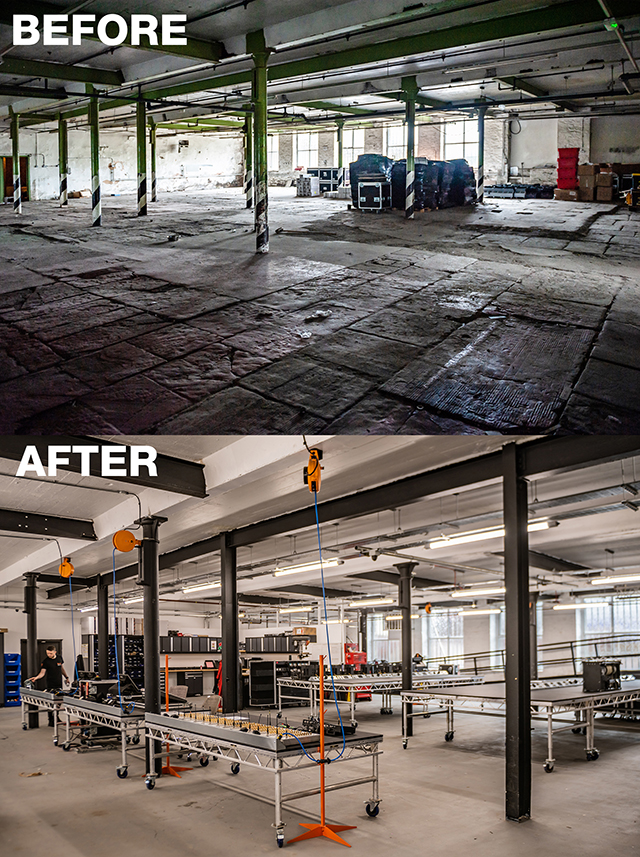 Our Clients
WE WORK WITH THE BIGGEST ARTISTS, PROMOTERS, EVENT & TV COMPANIES IN THE WORLD.